Websites

Books
*Notably New
*Must Reads
*Children's Books

Teaching Children
*Projects
*Teaching Resources
*Class Project
*Using My Book
--Read Aloud
--Word Study
*Lesson Plans

Stories
*Adults Who Care
*Kids Who Care

What's New

Developing a Website


Articles
* Crackdowns
* Shelters
* Mental Illness
* Poverty
* About Homelessness
*Unemployment *Panhandling
* Housing and Welfare
*Agencies
* Families and Children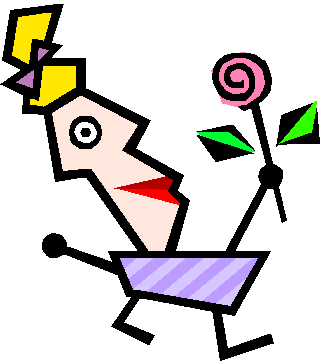 Click Here
Tell me what you think about my website
Order Books from Amazon.com
Email me: lanthony5@aol.com
Have a Great One! A Homeless Man's Story is a book that can be used in many ways with middle school and high school students.
An introduction to the study of social issues
An introduction to the study of homelessness.
A tool to help students evaluate their own feelings of compassion.
A study of emotions--safety, fear, happiness, anxiety, anger.
A tool to discern facts from opinions.
An introduction to research skills.
A way to encourage community involvement.
An introduction to statistics.
A study of writing
A way to provide real learning experiences
An introduction to memoir study.
Would my book, Have a Great One! A Homeless Man's Story, be appropriate for my fifth graders? I found out that there were two ways I could use it:
1) As a class read aloud
2) As a study of writing
Click to Find Out More: