Websites

Books
*Notably New
*Must Reads
*Children's Books

Teaching Children
*Projects
*Teaching Resources
*Class Project
*Using My Book
--Read Aloud
--Word Study
*Lesson Plans

Stories
*Adults Who Care
*Kids Who Care

What's New

Developing a Website


Articles
* Crackdowns
* Shelters
* Mental Illness
* Poverty
* About Homelessness
*Unemployment *Panhandling
* Housing and Welfare
*Agencies
* Families and Children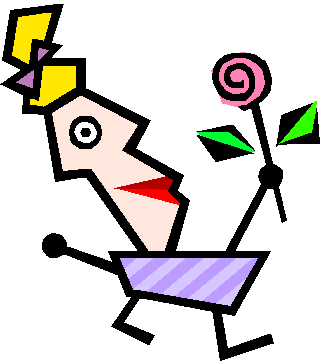 Click Here
Tell me what you think about my website
Order Books from Amazon.com
Email me: lanthony5@aol.com
Although homelessness has been a major social concern over the past century, the perception of individuals who are experiencing homelessness has undergone many changes. The following books provide historical as well as current information about the problem of homelessness.
Notably New
These books are the most recent discussions on homelessness.

Must Reads
These books are those that professionals in the field of social issues have found most informative.
*The books listed were selected because of the important contribution they have made to understanding homelessness. Read the comments about these books and add your own thoughts about these books
Order Books from Amazon.com