Websites

Books
*Notably New
*Must Reads
*Children's Books

Teaching Children
*Projects
*Teaching Resources
*Class Project
*Using My Book
--Read Aloud
--Word Study
*Lesson Plans

Stories
*Adults Who Care
*Kids Who Care

What's New

Developing a Website


Articles
* Crackdowns
* Shelters
* Mental Illness
* Poverty
* About Homelessness
*Unemployment *Panhandling
* Housing and Welfare
*Agencies
* Families and Children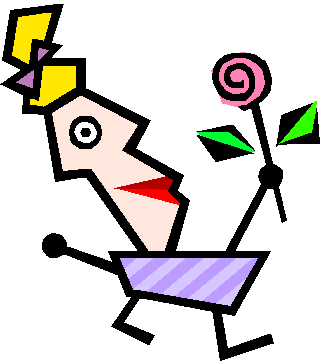 Click Here
Tell me what you think about my website
Order Books from Amazon.com
Email me: lanthony5@aol.com
Under Construction . . . Please check back!
Objectives
--Students become more aware of individual differences in culture, personality, and life styles.

--Students learn to evaluate difference sources of information (fiction and nonfiction books and newspaper articles).

--Students write thoughtful responses to reading.

--Students work collaboratively on projects to help the homeless.

--Students apply problem-solving skills and calculation skills

Activities
Students will be involved in various activities during their study of homelessness including:

--reading (newspaper and magazine articles, fiction and nonfiction books).

--internet research on organizations and agencies that deal with the problem of homelessness.

--class and group discussion

--project planning and implementation

--thoughtful reading responses

--creative writing

--math skills (statistics, percentages, predictions, graphing, etc.)

--daily response journals
Introduction

For More Information . . .